Dabarti:
We are a team that loves creating amazing CGI. Therefore out of pure passion Dabarti Studio was established.
We do:
We create CGI 3D animations, images and visual effects for advertisement and entertainment.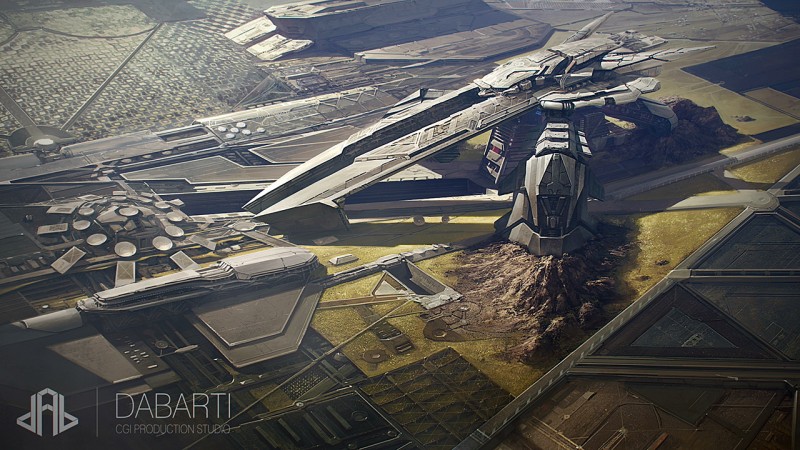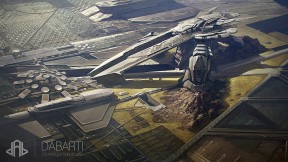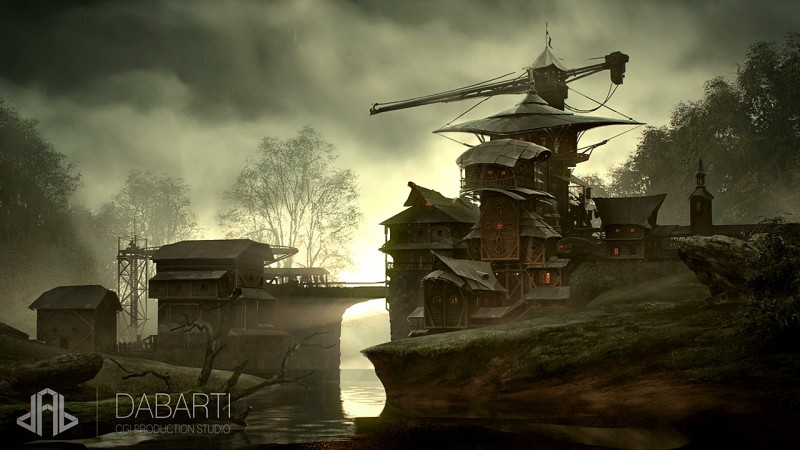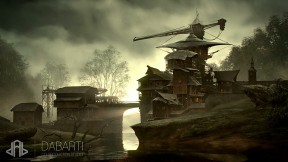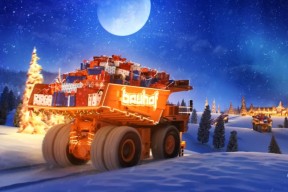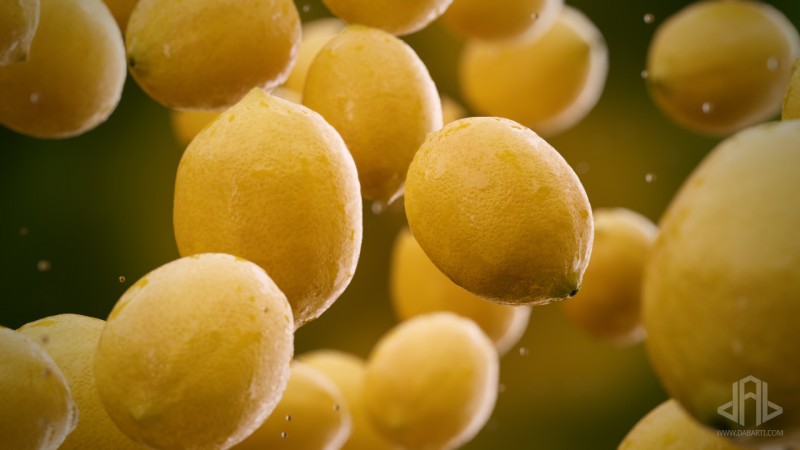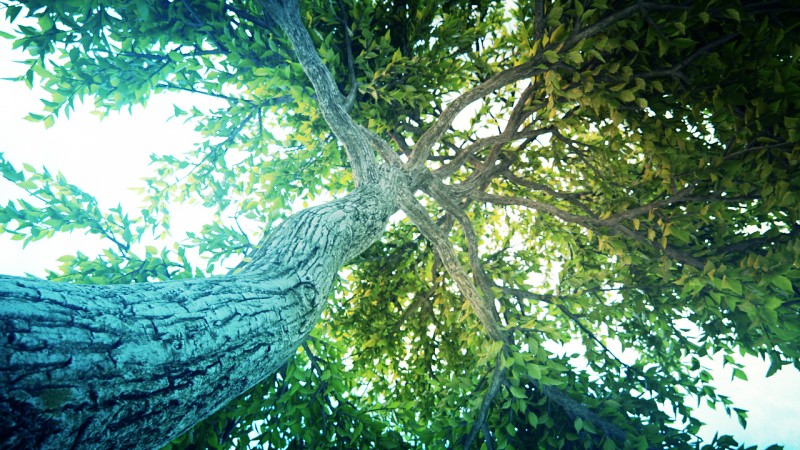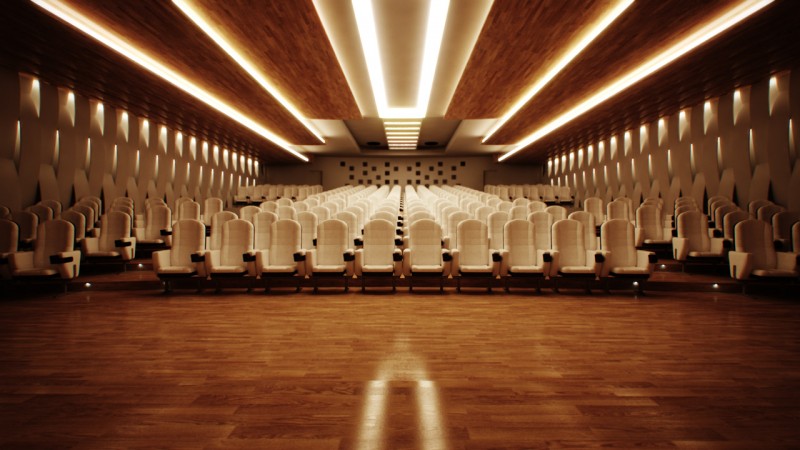 What we can do:
We can provide full animation service – from simple custom modifications of our existing videos to full complex projects. This includes:
– Concept Art and Design
–  Production Paintings, Story boards and Matte Paintings.
– High quality organic and non-organic 3d model creation with shading and texturing.
– Photorealistic or stylized lighting and rendering for animation, print or architecture.
– Animation, effects and simulation.
– Compositing and Grading.
– On-site service and vfx supervising.
We are working only on fully legal and up-to-date software. It includes: 3Ds Max 2011-2013, V-Ray, NukeX, After Effects, Z-Brush, Photoshop, Modo and many more different plugins. We do take extra care data safety and backups as well as have strict NDA policy.
Any queries or availability questions please send to [email protected] . To make things smooth, please provide as much information as possible, including deadlines, budgets etc. You can also message studio director –  Tomasz Wyszolmirski on Skype,Facebook, Twitter, or LinkedIn.