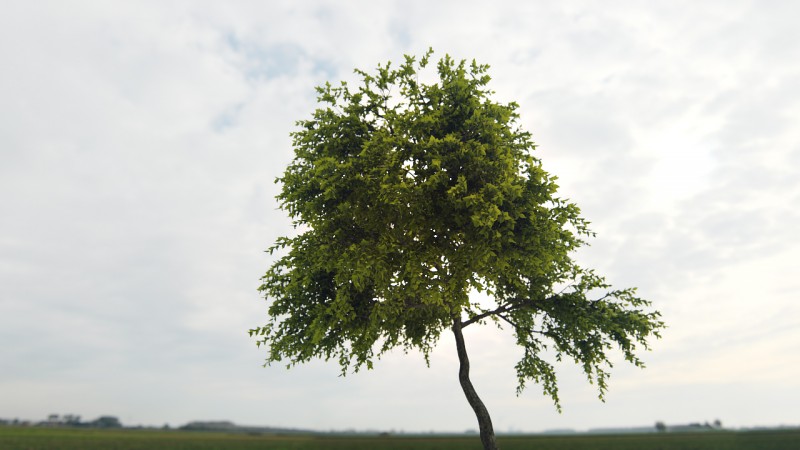 I've been asked to share a bit more information and some settings for a tree created for my GrowFX first look review. So I decided to simply share max file with you. Grab your free model here:
It requires GrowFX (beta 1.8 used) and 3ds max 2010-2012.
Also If any of you are using GrowFX 1.7, please let me know if the file works well. I would love to know if it has backward compatibility.