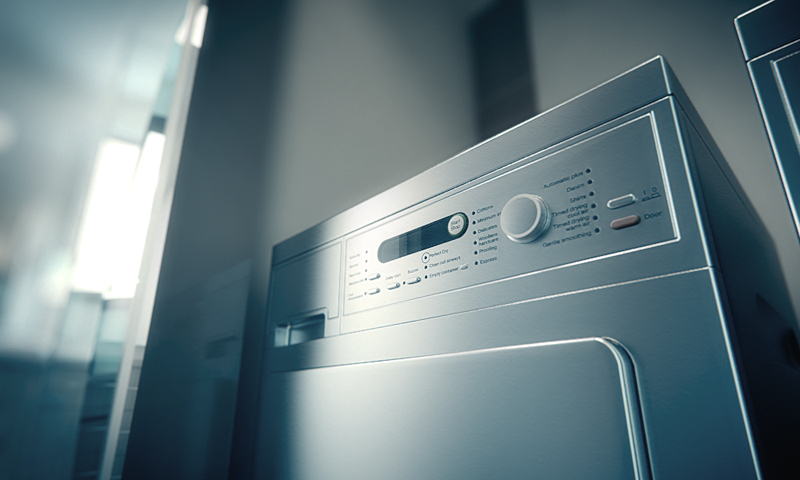 I decided to share a little tip about modeling home appliance for visualization. What I am going to tell will be useful when you need specific model to be made, for example highly detailed microwave oven or laundry machine…
The tip.
It's simple. Consider using user manuals that you can find basically on every manufacturer's website. One rule : It has to be pdf file. Once you find it, go through it and note pages with useful information. The most important are views on control panels. Reference images for those parts are usually very hard to find in good resolution and here you have it in limitless resolution – its vector file.
If you are thinking at this point about converting pdfs to high resolution raster image, don't do it. Instead convert it using Adobe Illustrator to dwg files and import them into 3ds max. This gives you perfect shapes to start accurate modeling.
When you have close shapes, you can convert them to poly and work from that. One thing to keep in mind is that those shapes usually have a lot of points. Use optimize modifier after converting to poly.
This is general idea. Using this and some basic knowledge of modeling with shapes you can easily get something like this: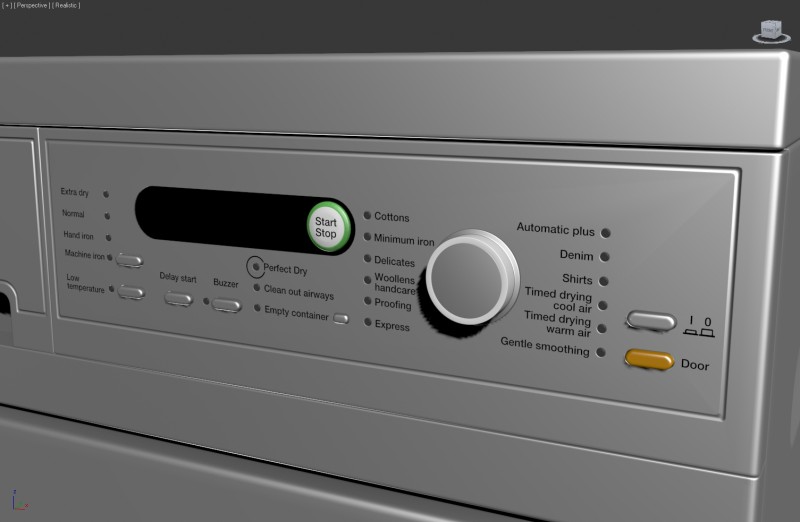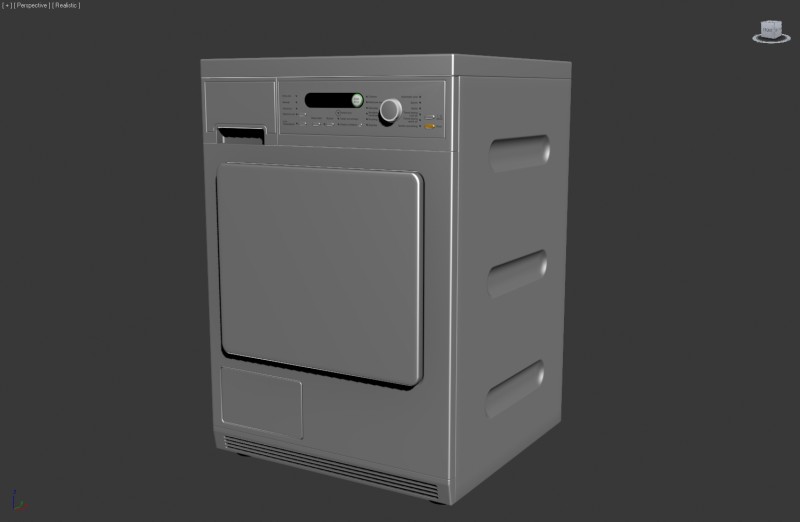 Different model created using this technique: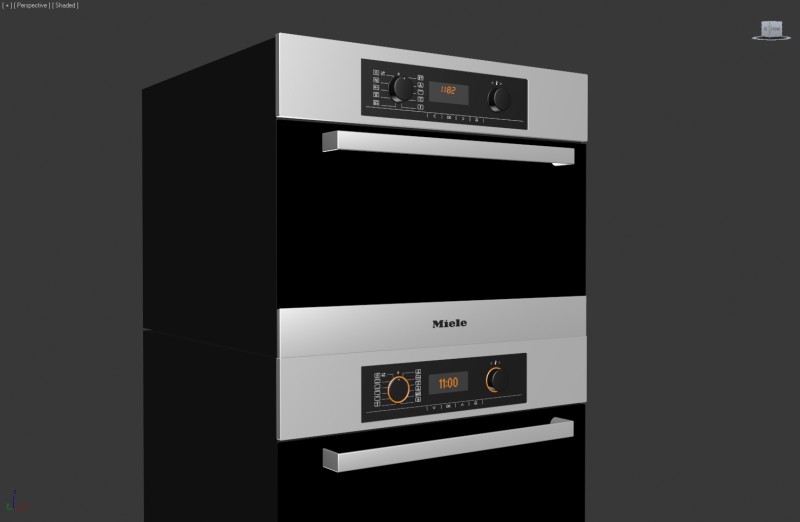 Modeling time-lapse.
To understand it better you can watch my time-lapse modeling of this tumble dryer. It's not typical video-tutorial, but you can get overall idea how to create model like this.
Free model.
You can also grab that model completely for free, but by downloading it you accept this Creative Commons license ( http://creativecommons.org/licenses/by/3.0/ ). It's simple.
That's all for now. Keep warm !