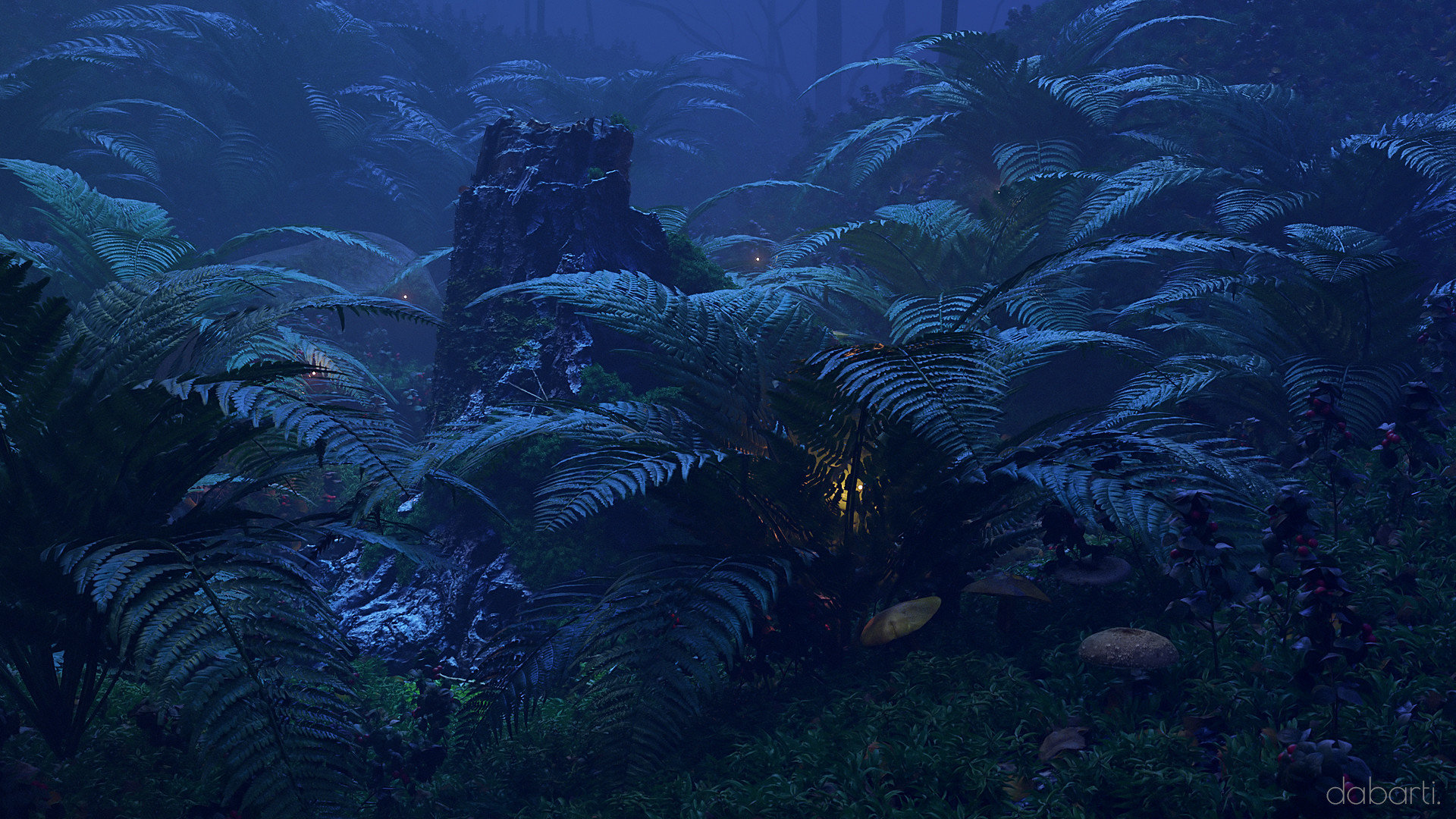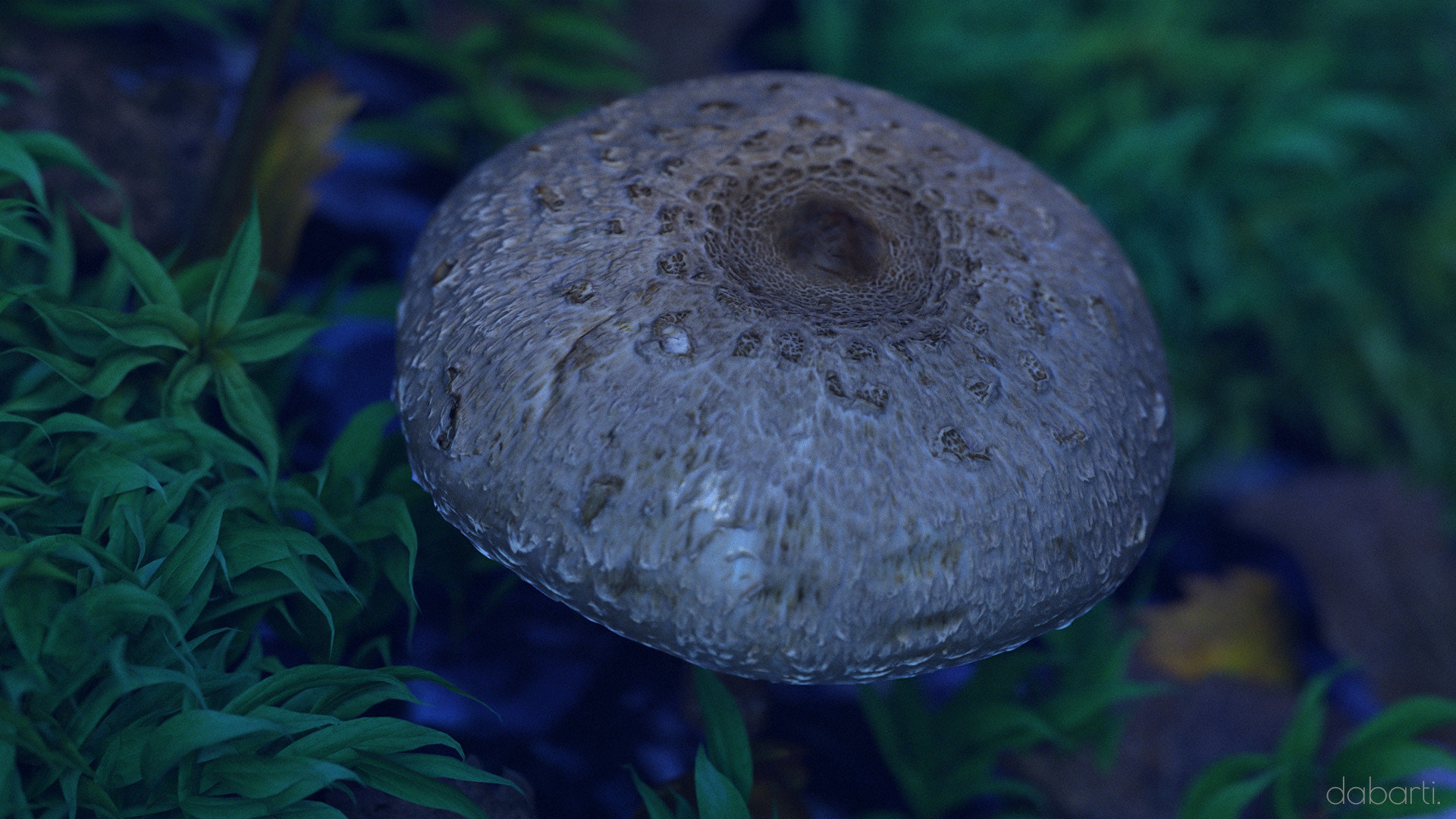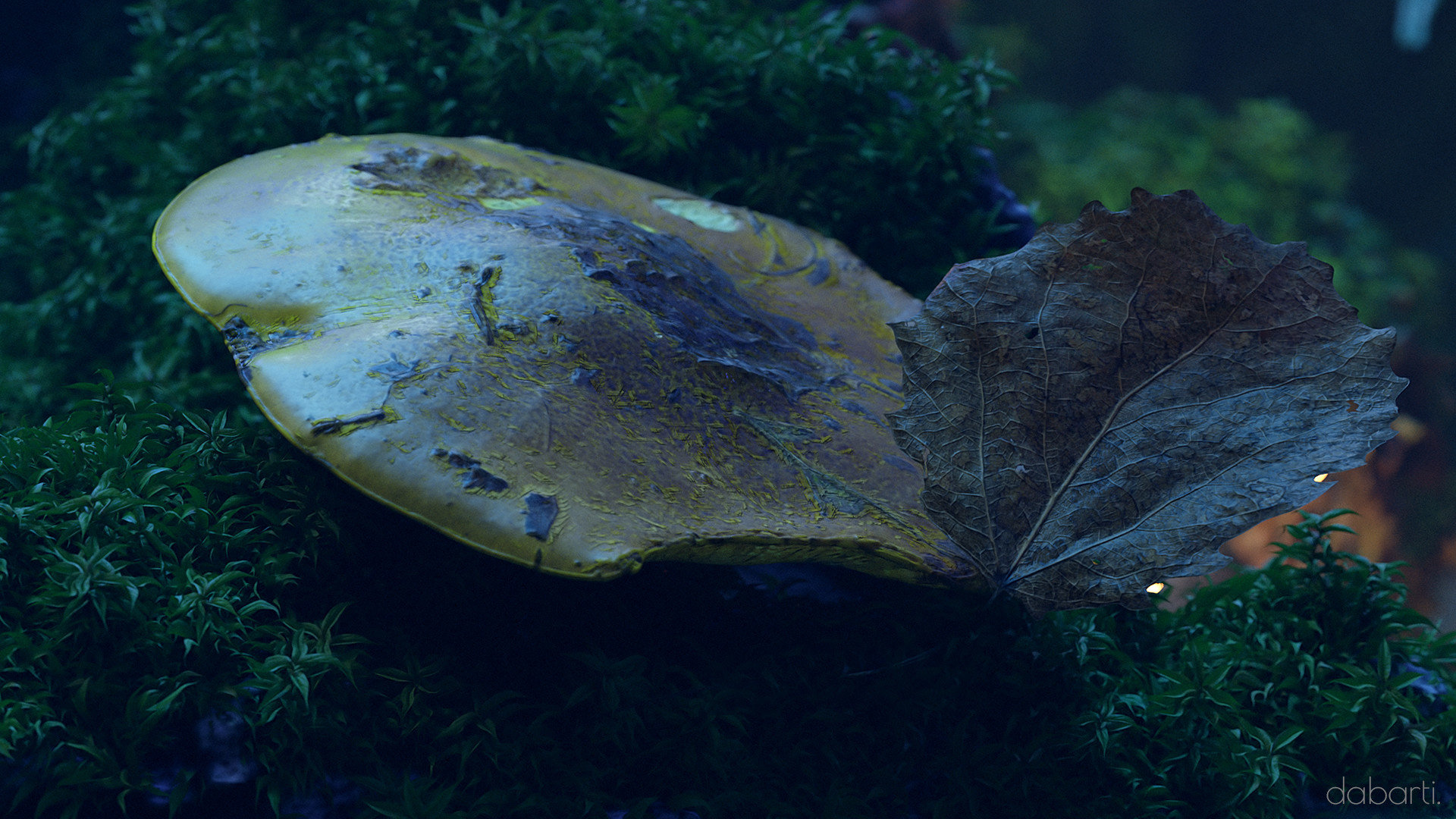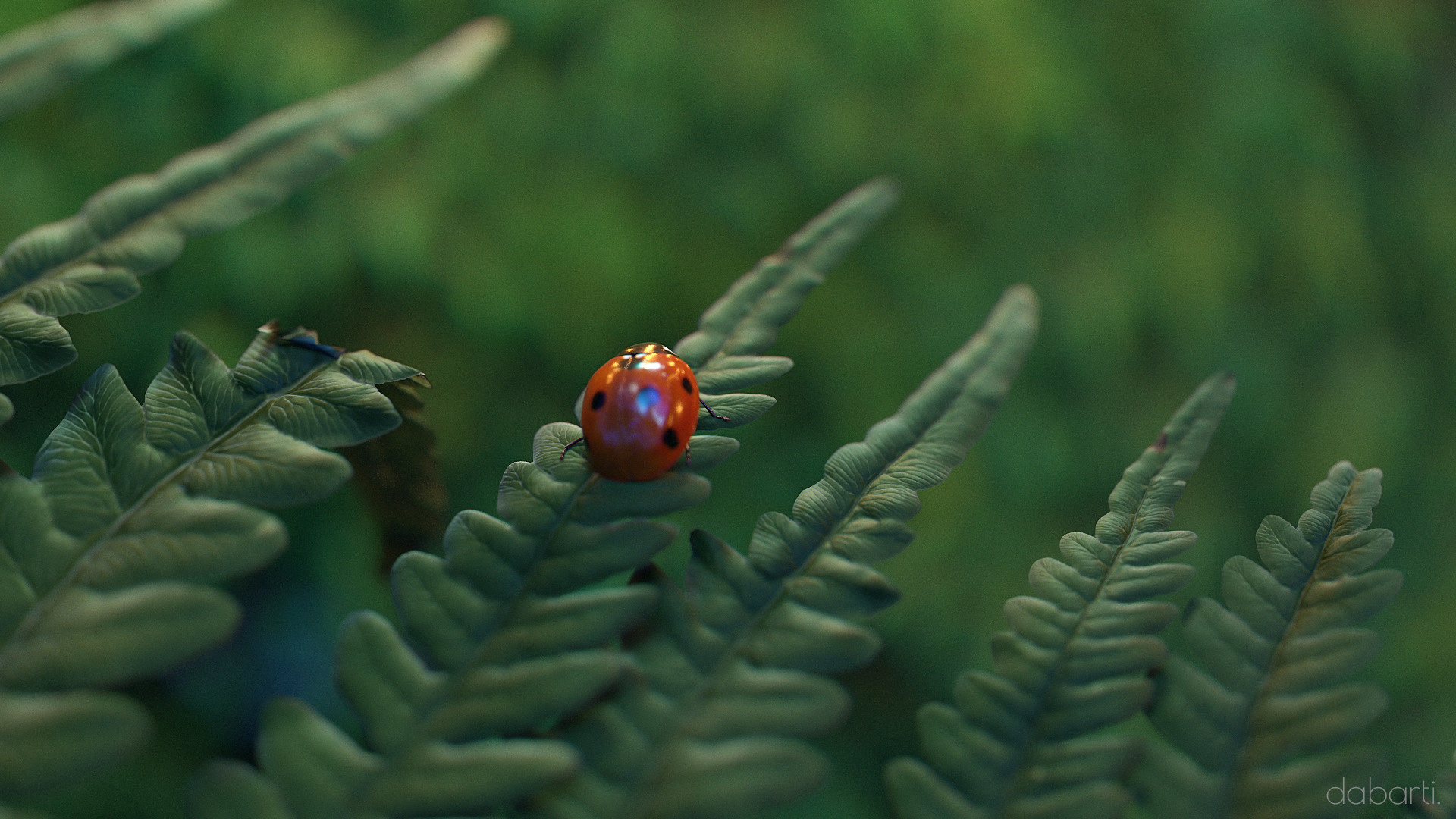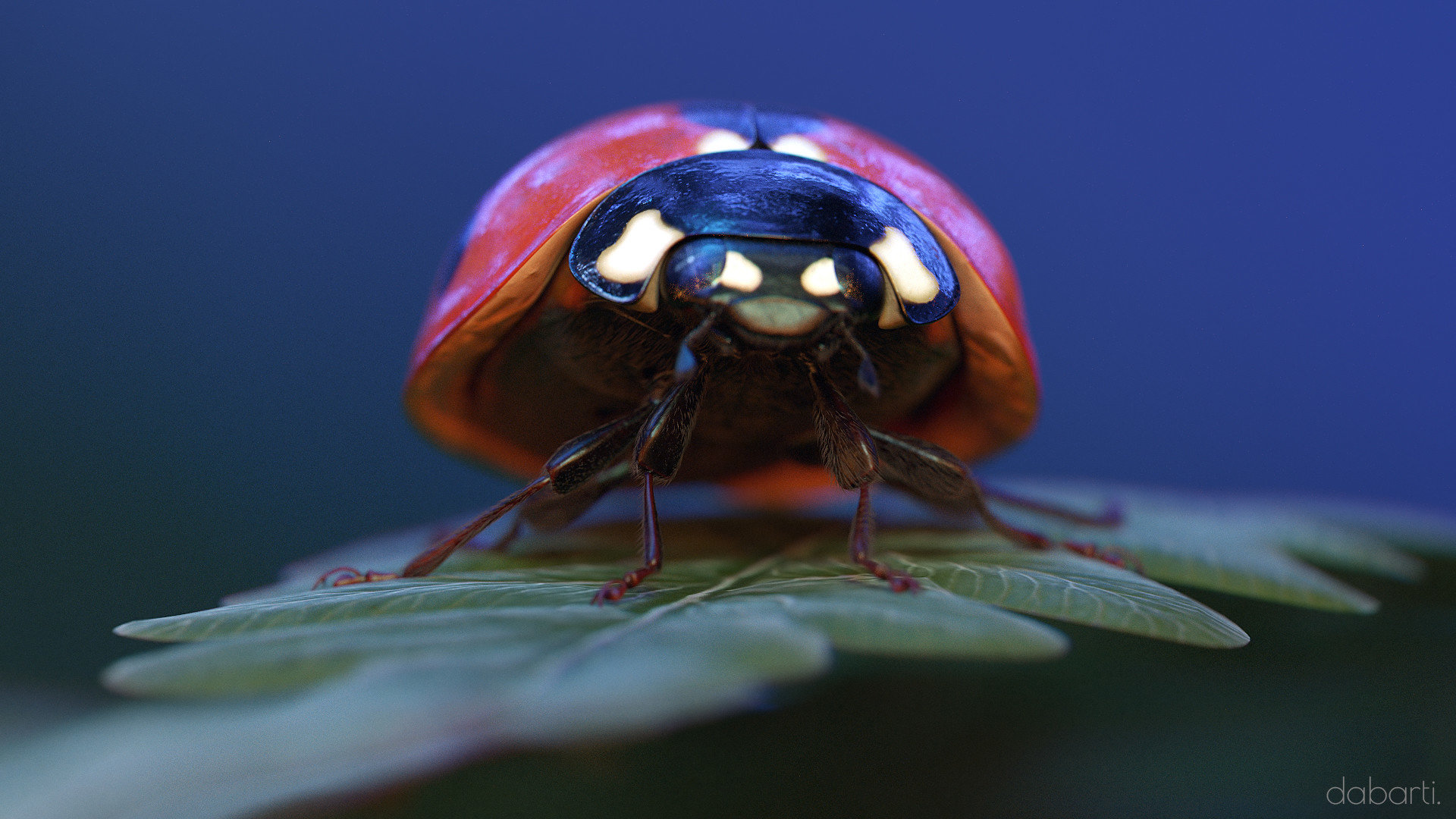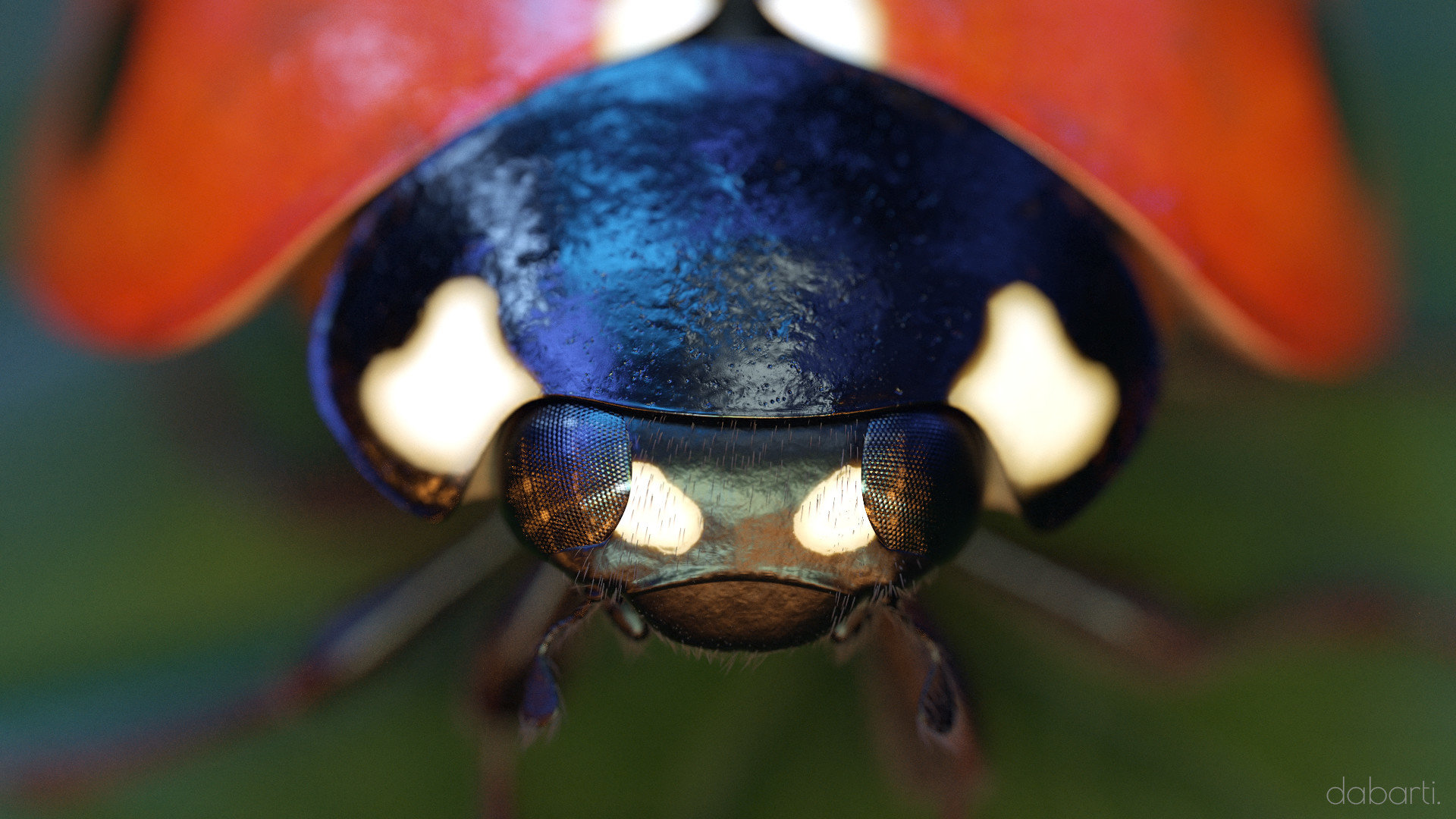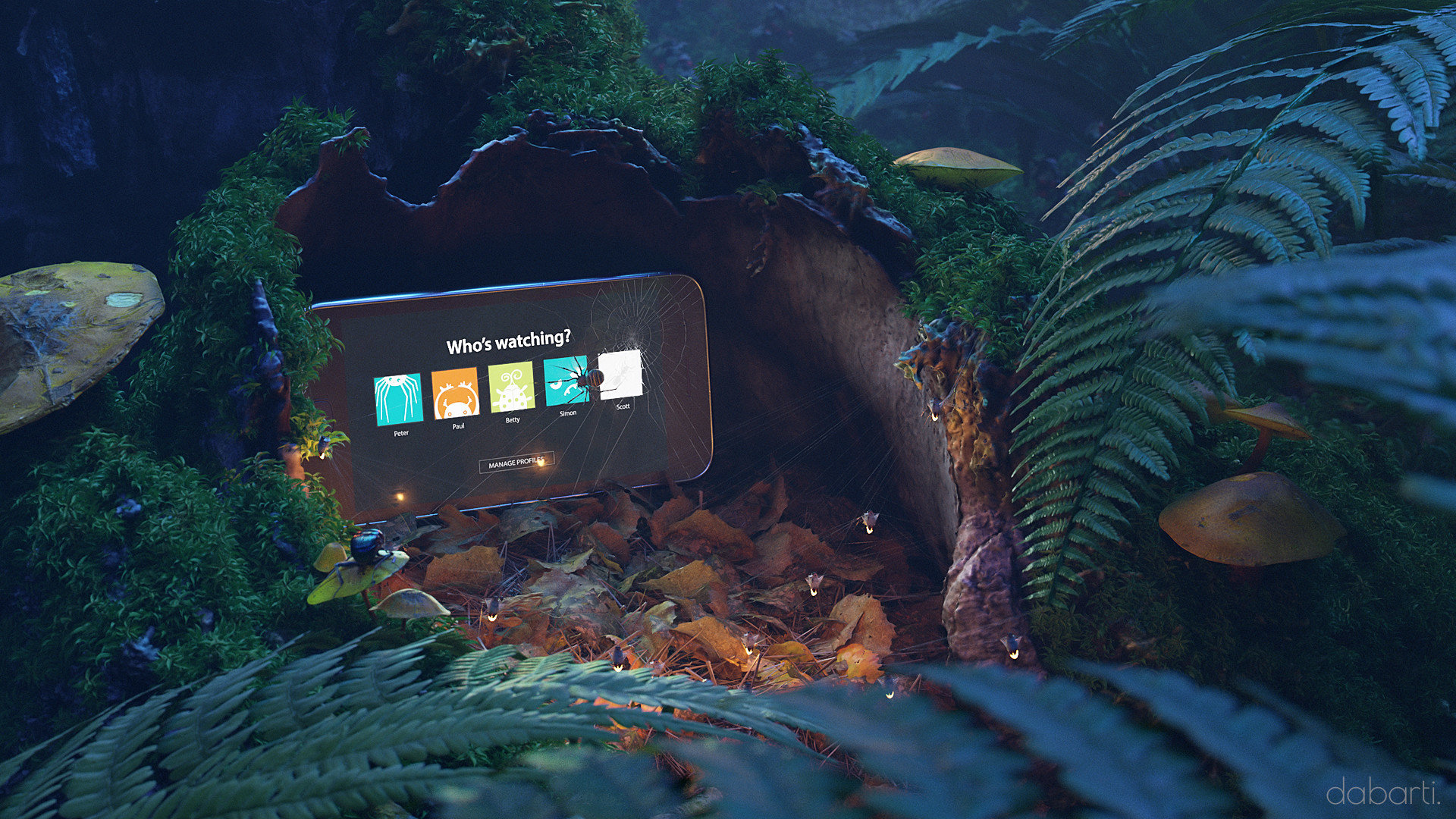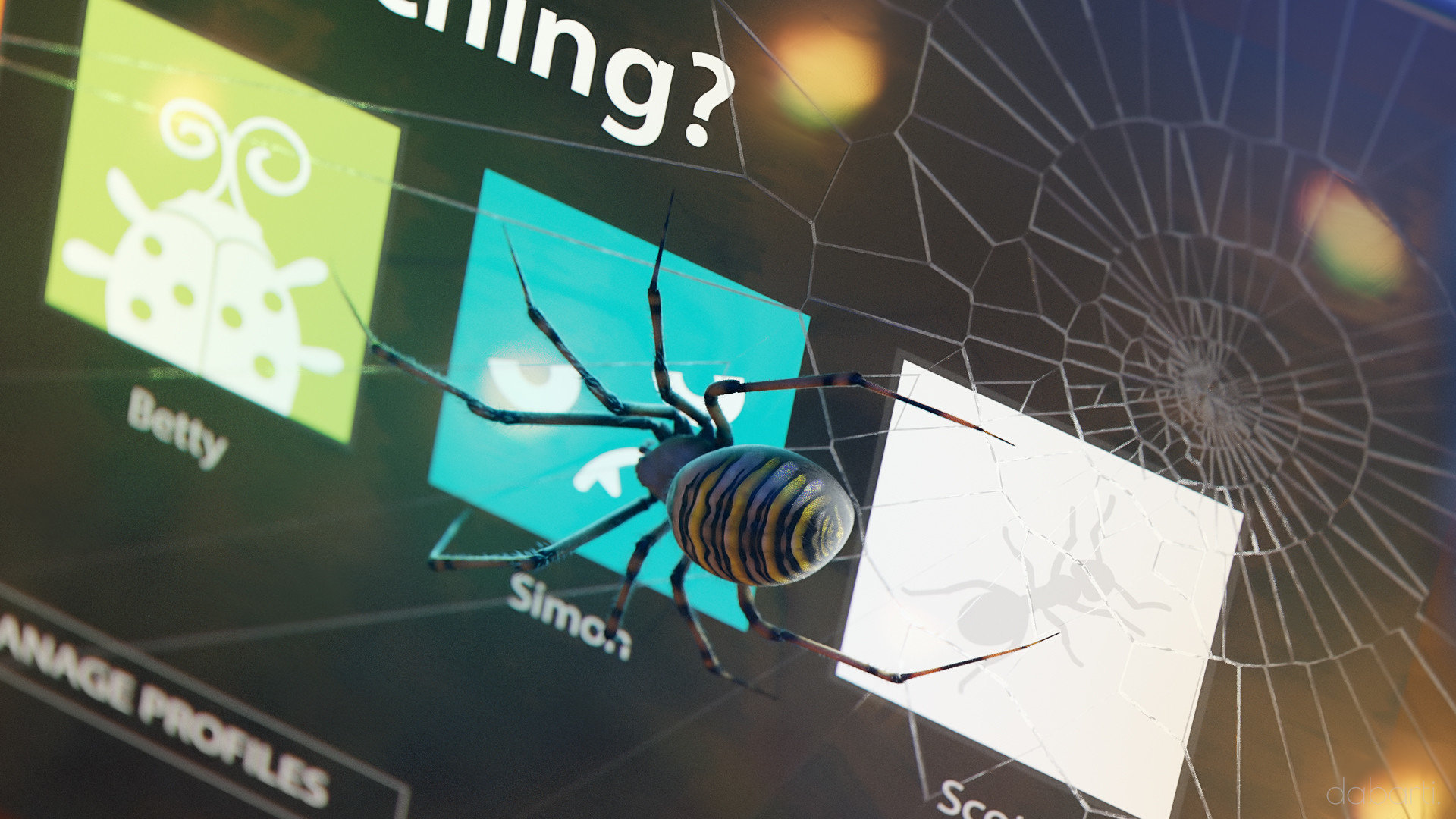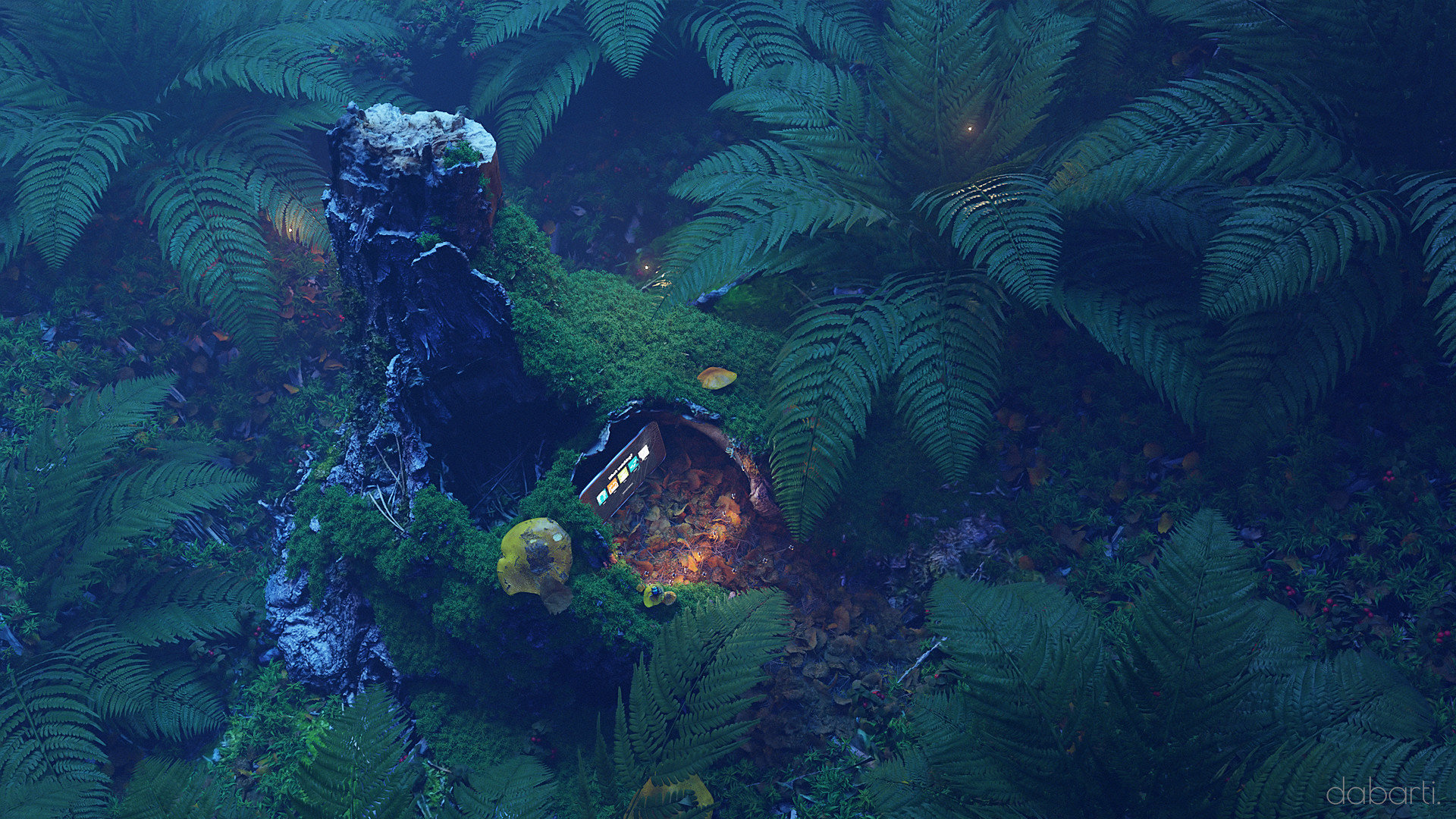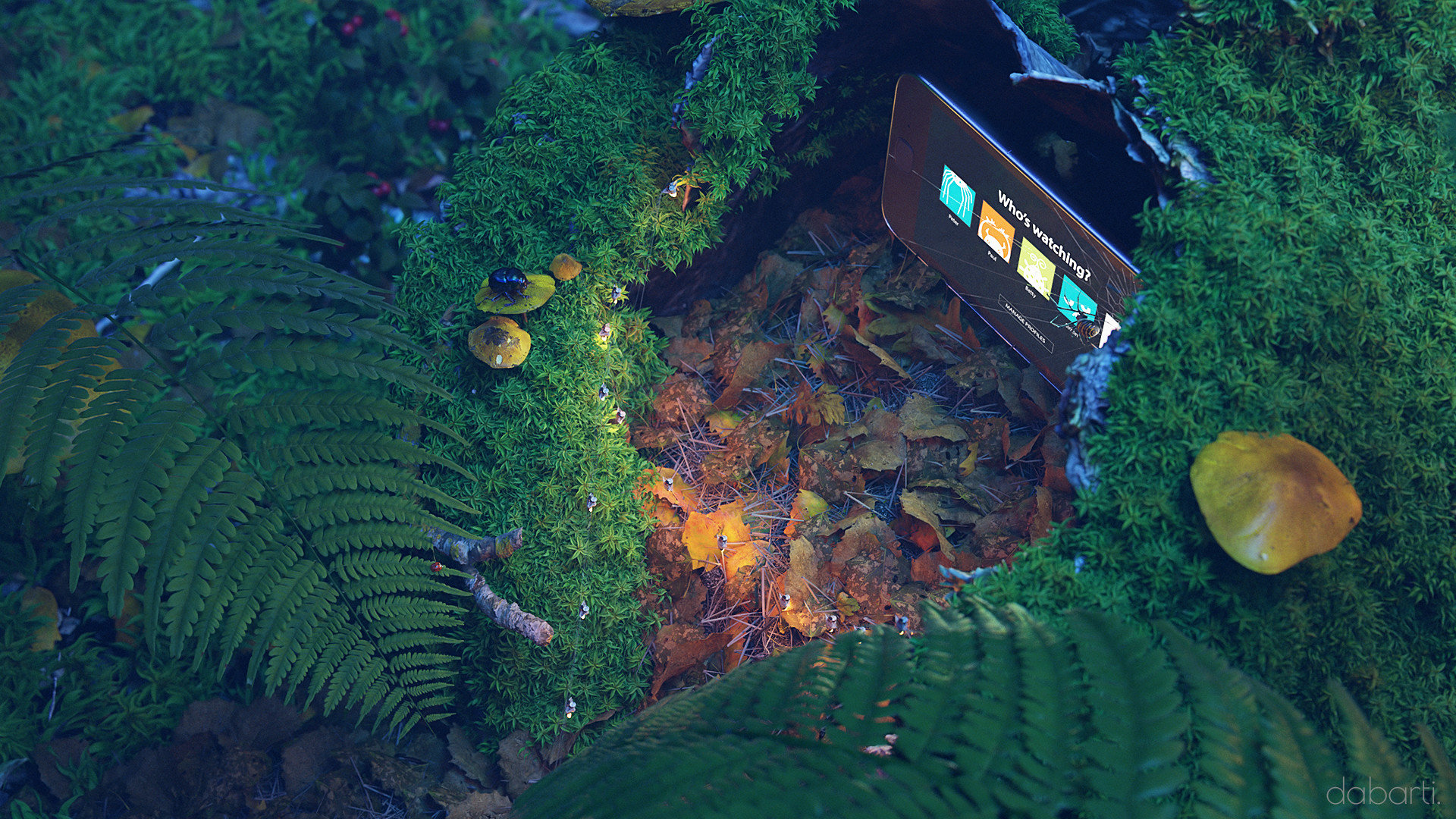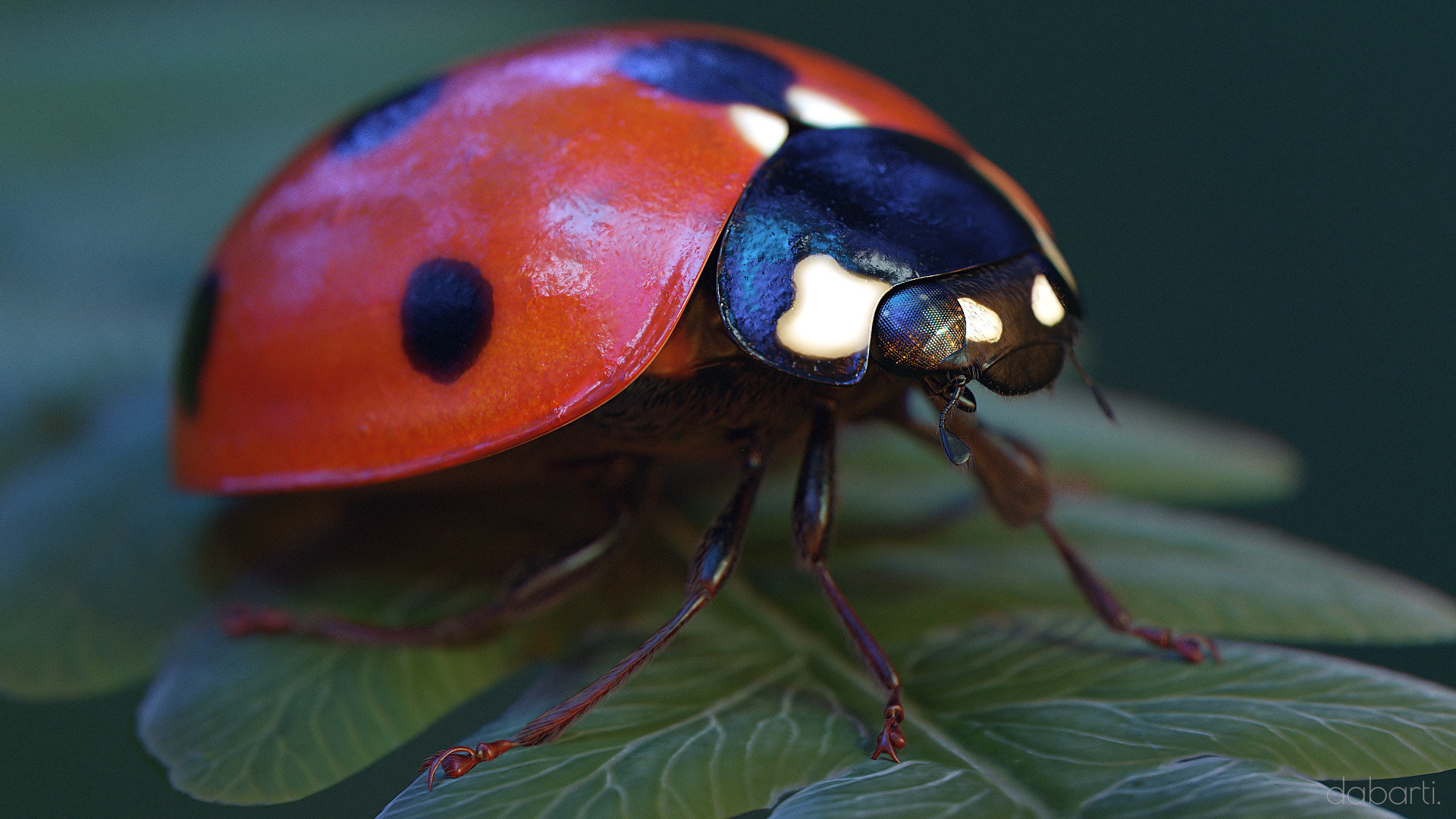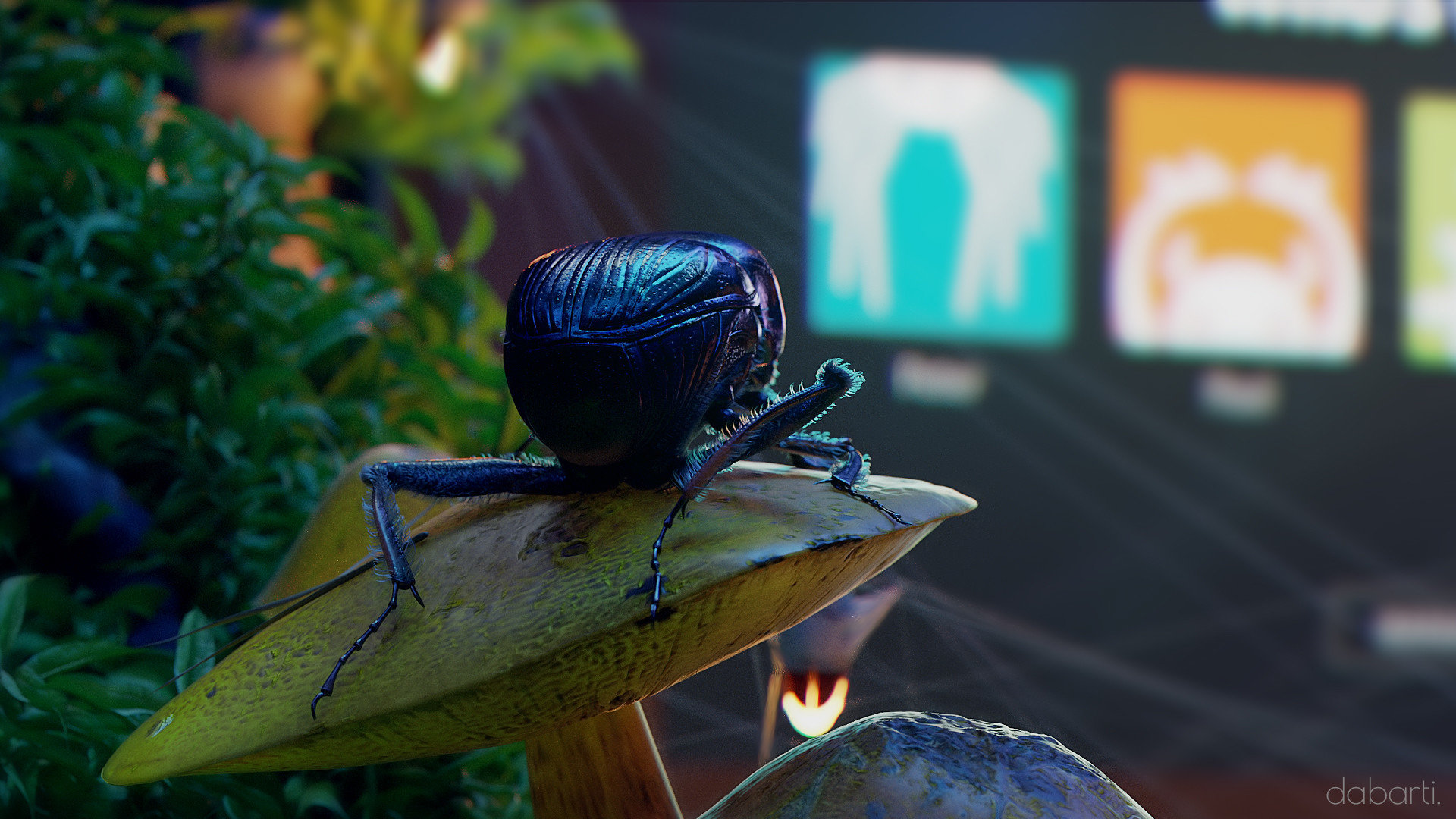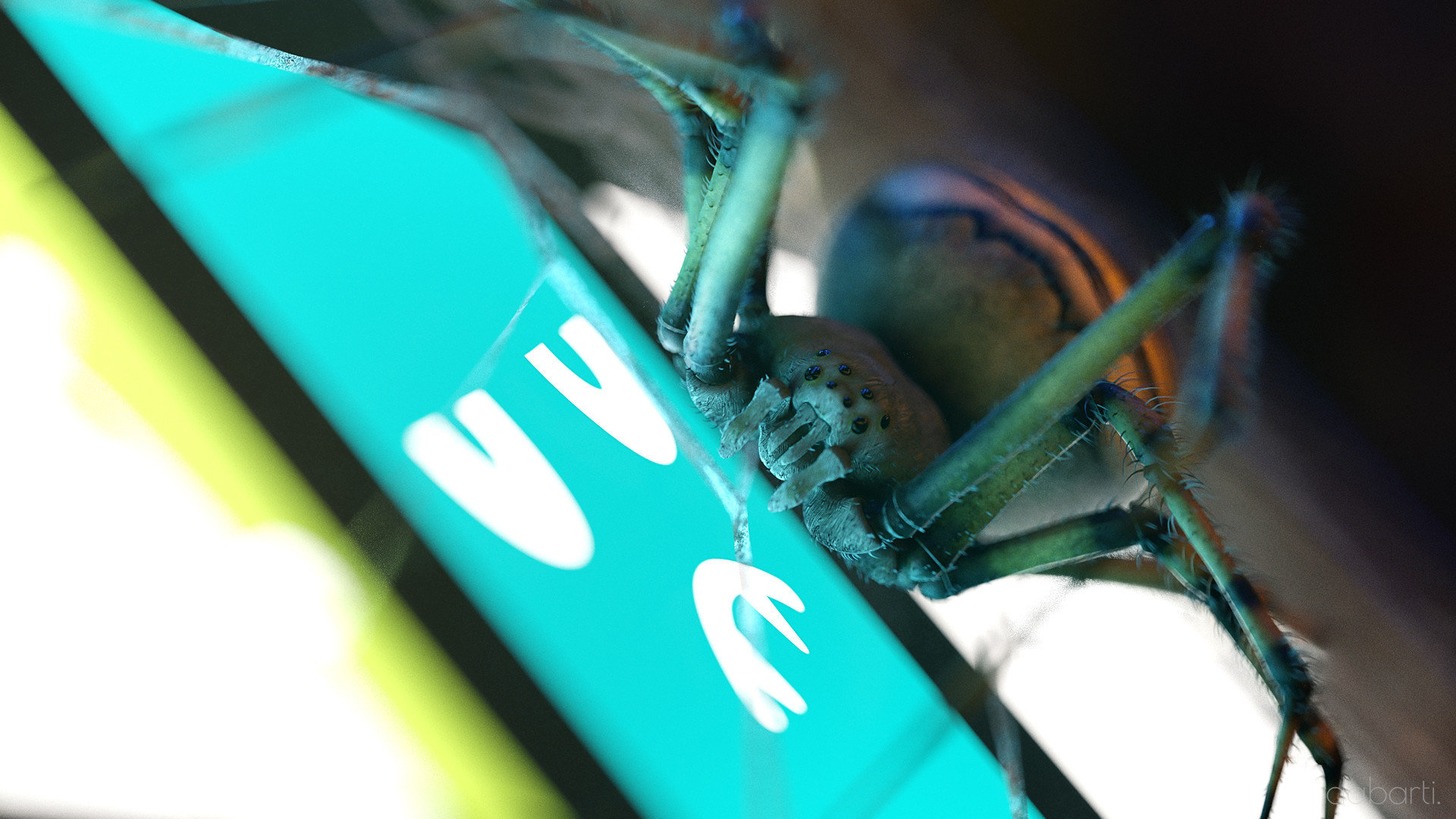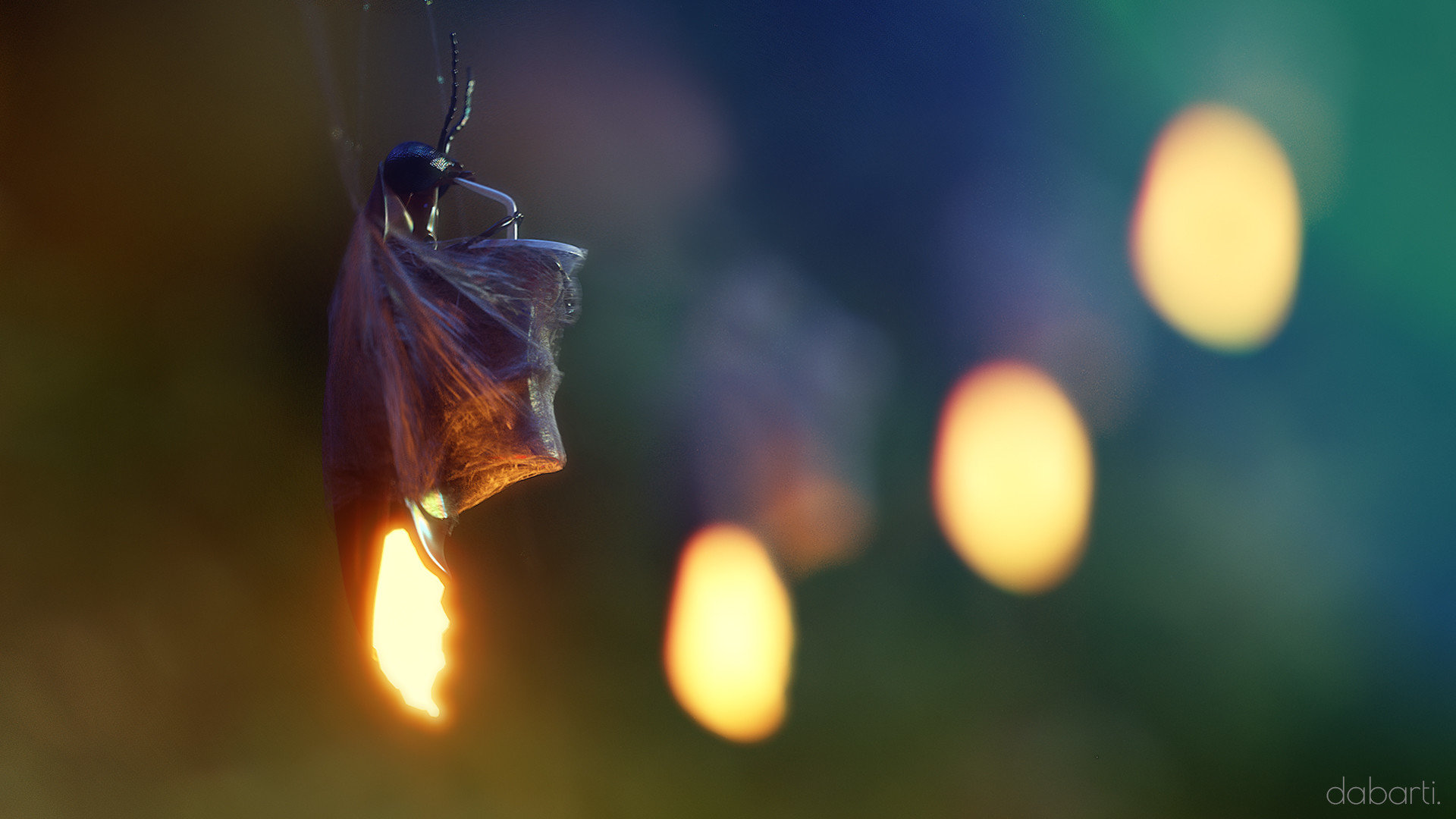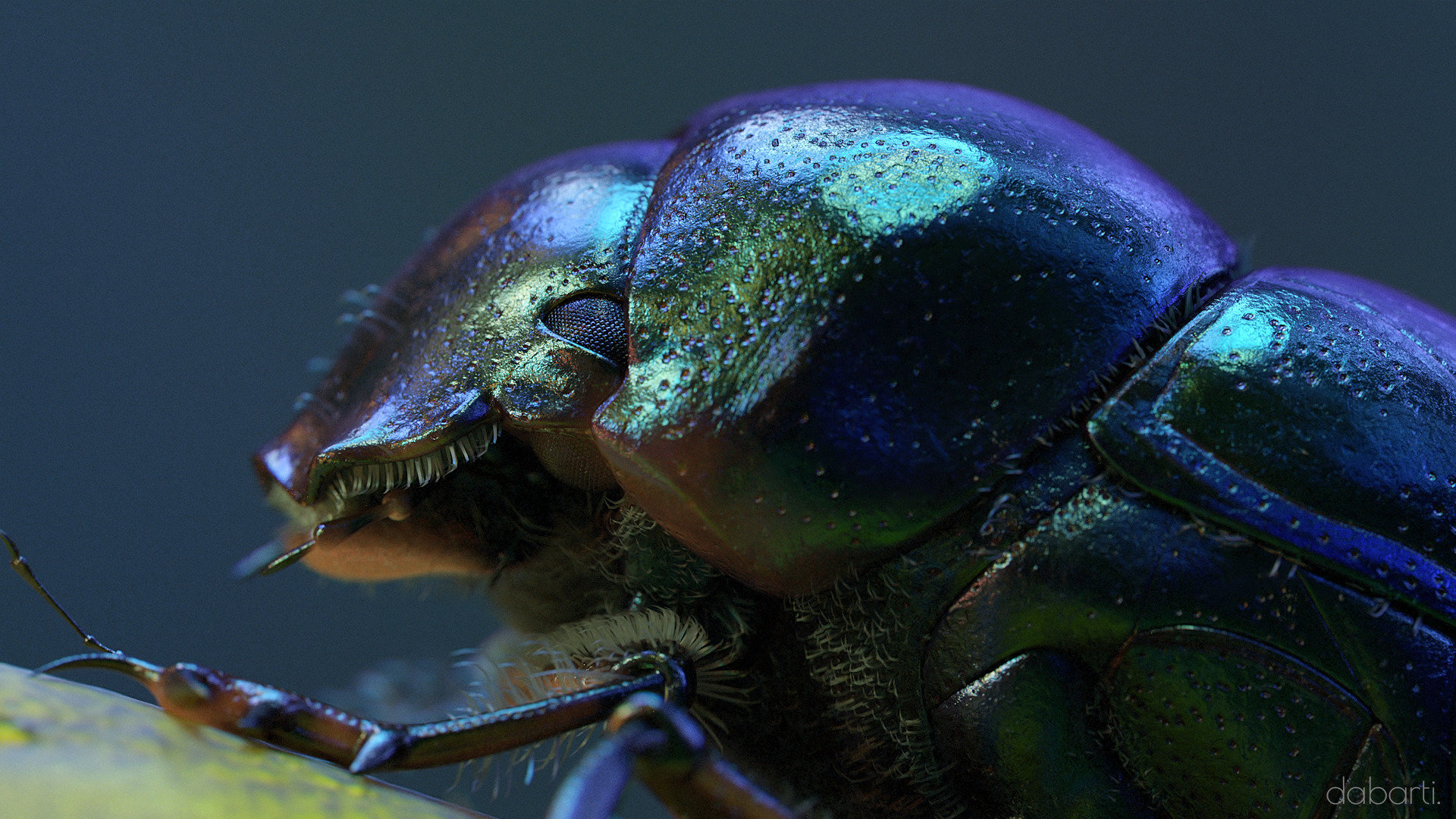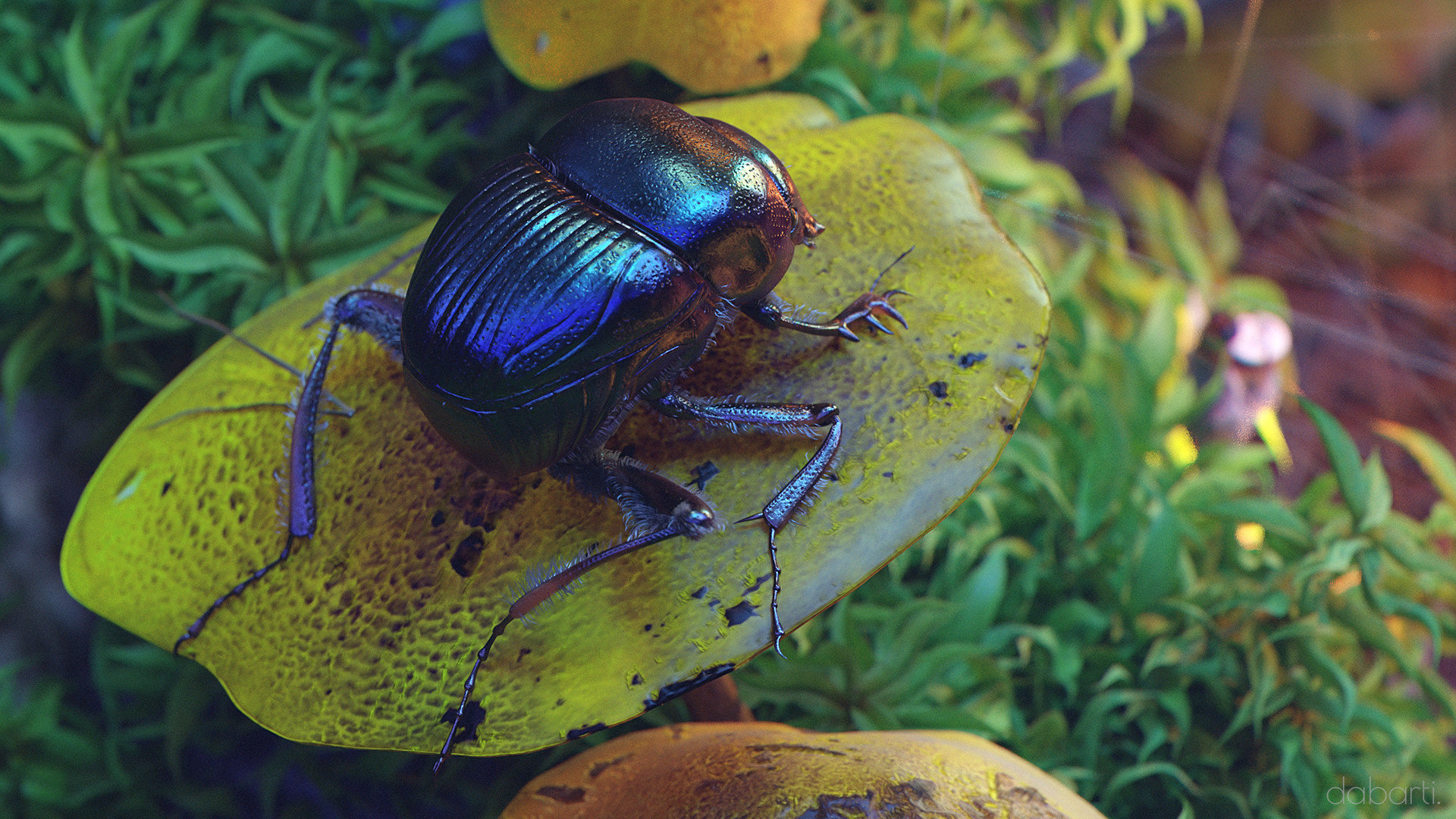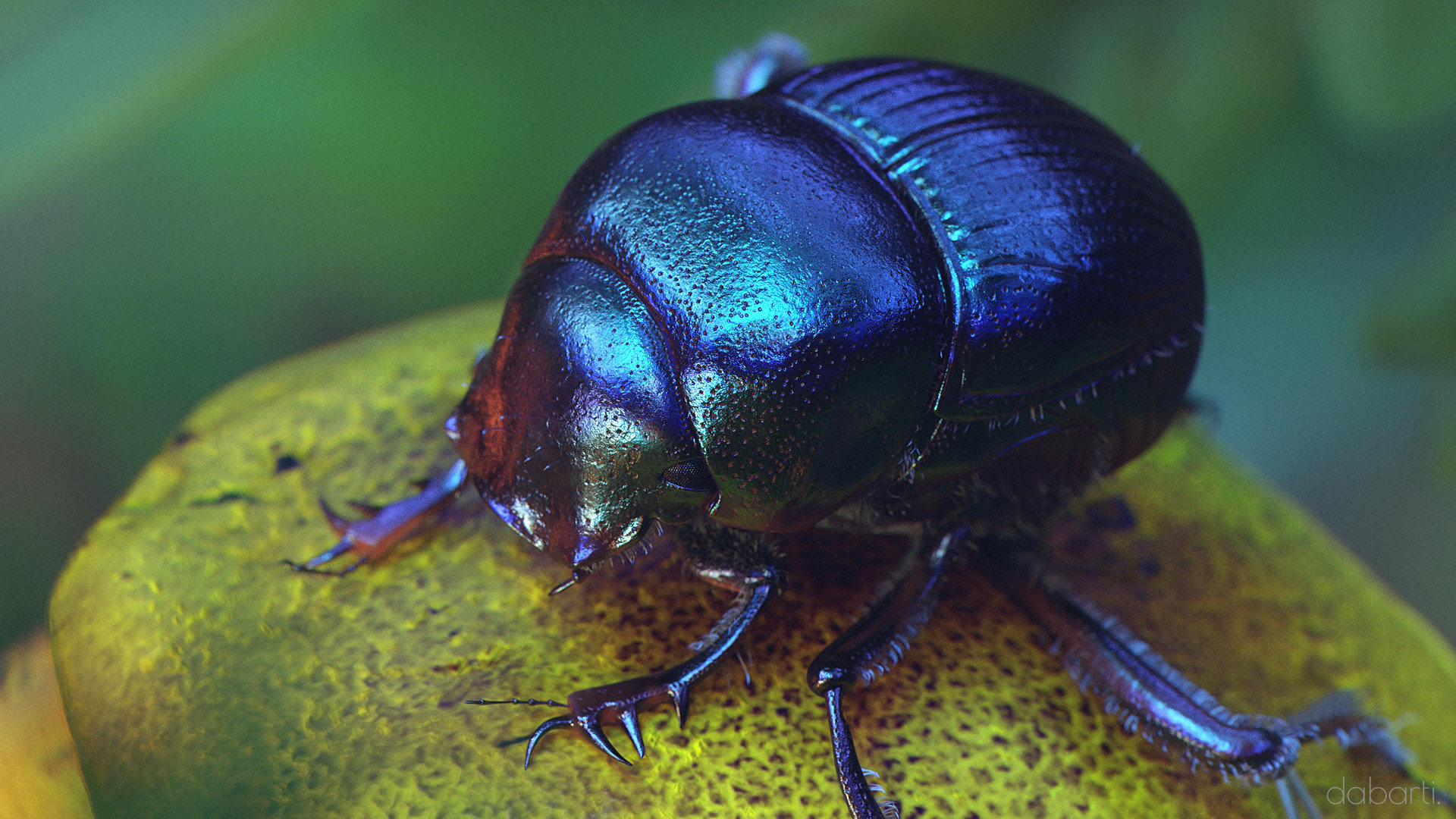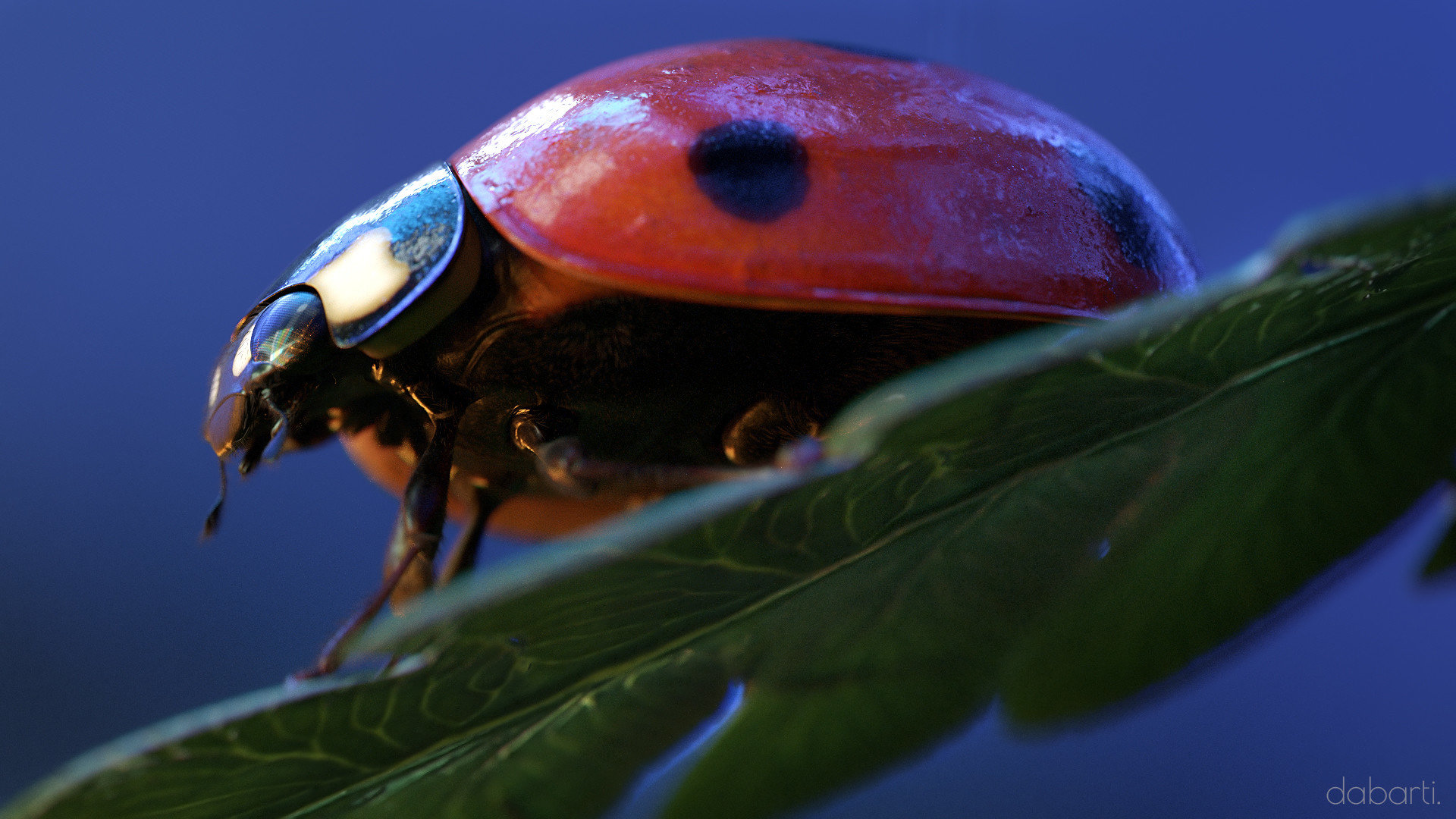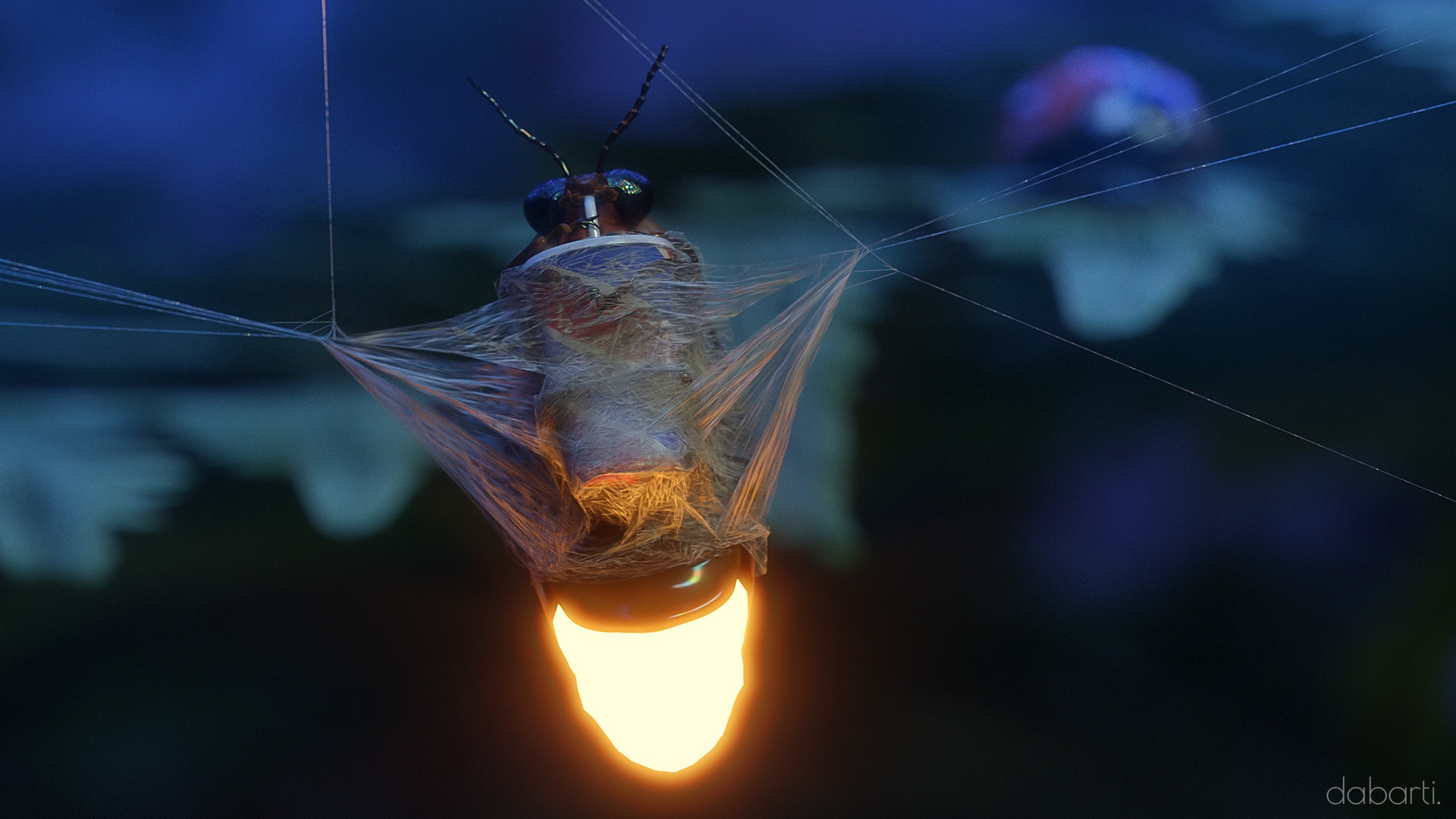 We took around 2 weeks to build this scene. The aim was to create an home for couple of insects we've created recently.
Rendered with V-Ray on GP100 and Titan X. Textured with Dabarti Capture. https://dabarti.com/capture/
Stump created with Reality Capture. Bugs are mixture of procedural shading, Zbrush sculpting and Substance Painter.