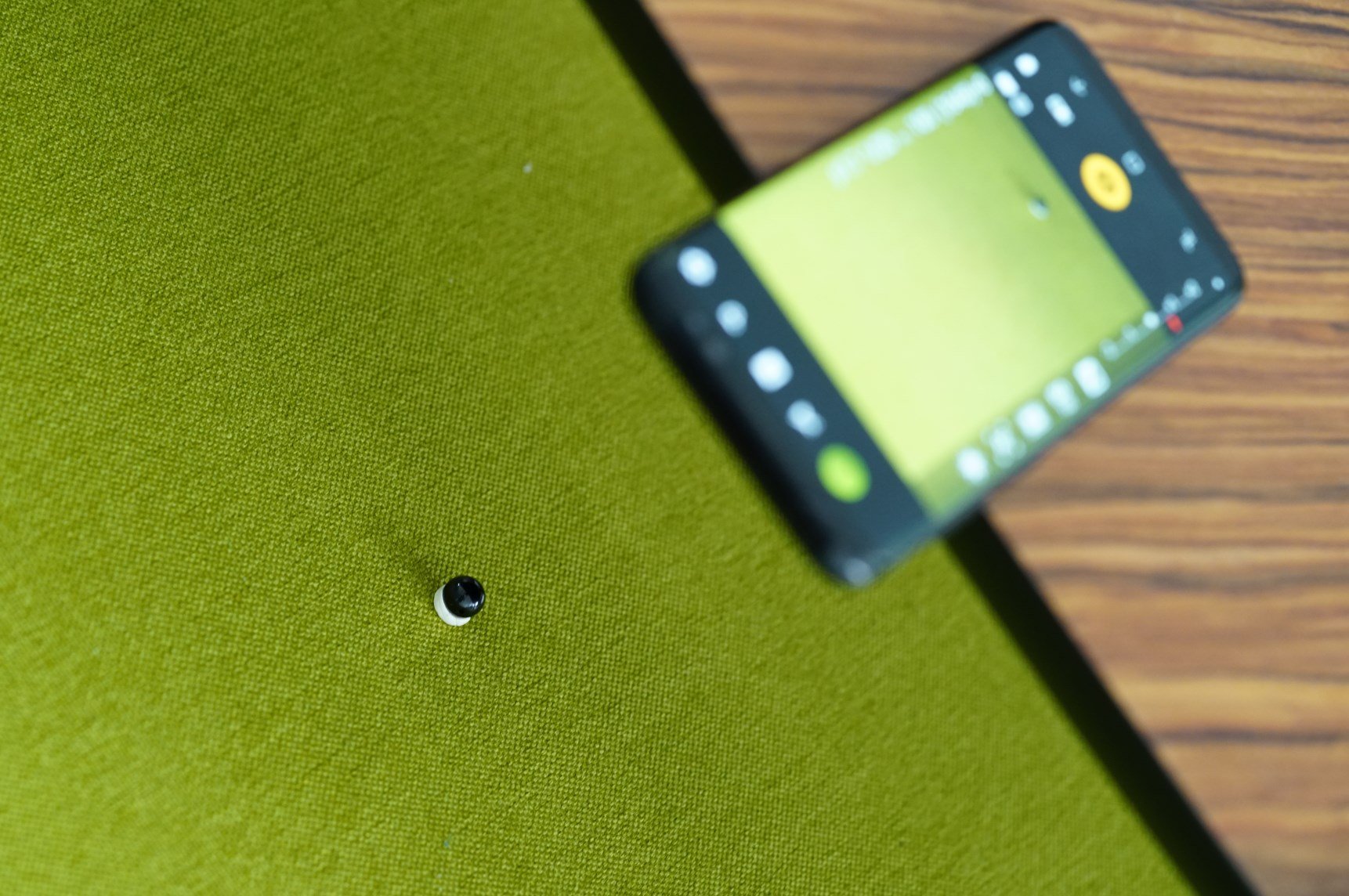 1. Intro.
With this tutorial I would like to show you how you can capture detailed textures using Dabarti Capture Software.
Dabarti Capture Software is command line tool that can calculate albedo, normal map and displacement textures from multiple photographs with varying lighting. Software is tested in production and works most of the image file formats including RAW camera files.
It helped us in creation of many of our recent projects.
2. Dabarti Capture Results.
Before I dive into the process, here are 2 renders. First one with captured fabric textures. Input photographs were taken with mobile phone. Second is Rusty old metal Captured using Sony A7RII.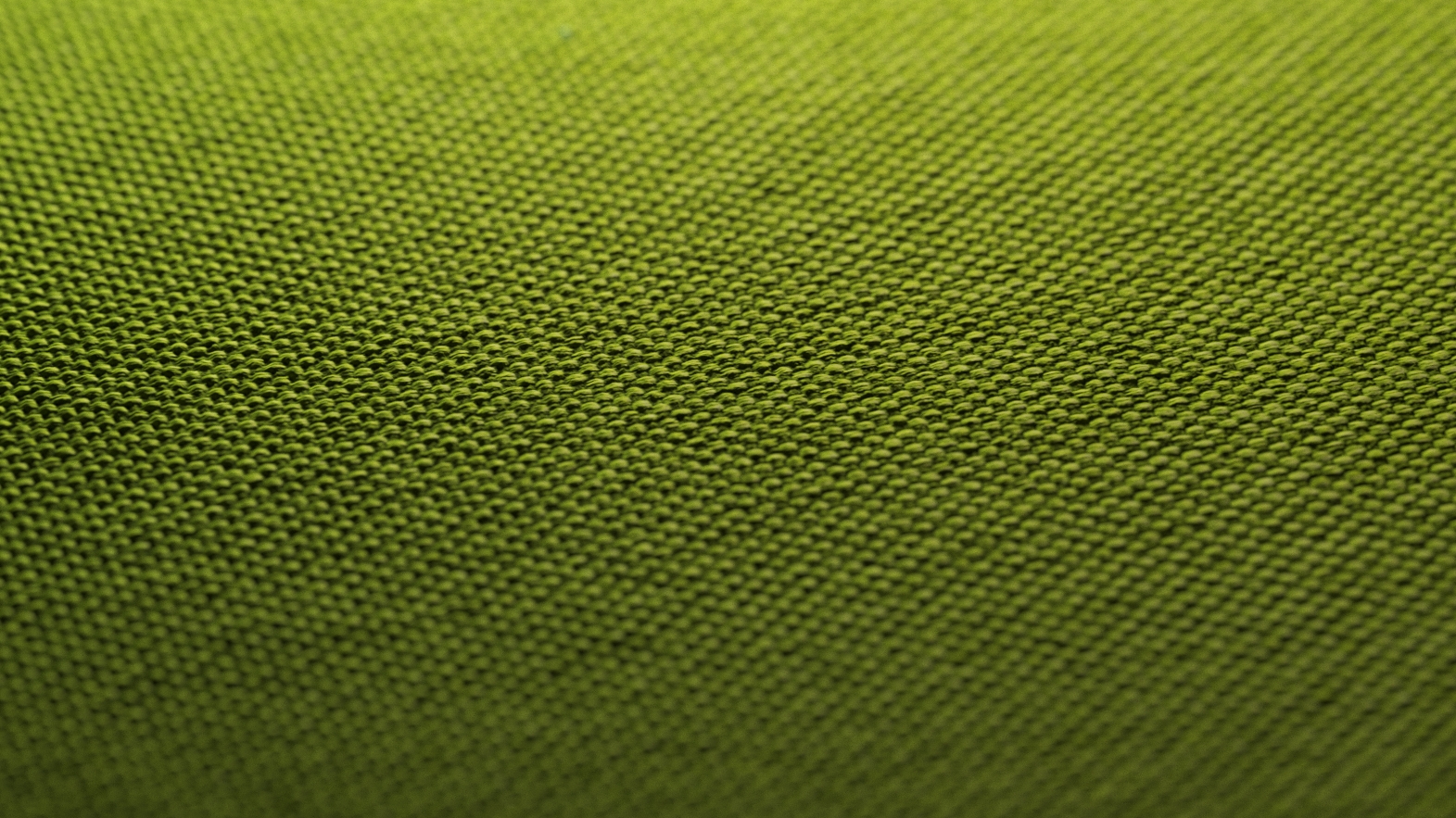 3. Process.
For basic capturing process you will need:
Digital Camera.
Light source.
Spherical reflective object for calibration. 
Optional but highly recommended: Remote shutter or intervalometer.
Dabarti Capture Software (Demo or Pro)